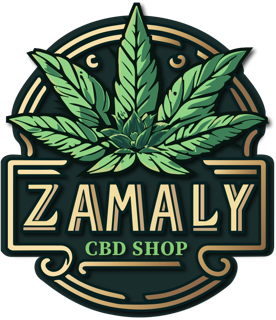 Anxiety and CBD
Understanding anxiety and the potential role of hemp flower
CBD hemp is becoming increasingly popular for its potential to reduce the symptoms of anxiety. This mental disorder can affect quality of life by causing physical and emotional symptoms. CBD flower regulates the body's endocannabinoid system to reduce cortisol levels and help relieve the physical symptoms of anxiety. It can also stimulate the production of neurotransmitters like serotonin to regulate mood. 
CBD products for anxiety relief
Cannabis flower can be administered in different ways, such as oil, hemp flower, vaping, infusion, capsules and cbd gummies. Cbd oil is a popular choice because it is easy to use and can be added to foods and drinks. Cbd capsules are also a convenient option for those who want an accurate dose of cannabis flower without having to measure it themselves. Cbd crystals are a highly concentrated option that can be added to food and drink or vaporized using a specialized cbd vaporiser. 
It is important to find the method of consumption that best suits your individual needs to maximize the potential benefits of the cbd plant for anxiety. Cannabiol may be an interesting choice for people seeking natural treatments for anxiety.