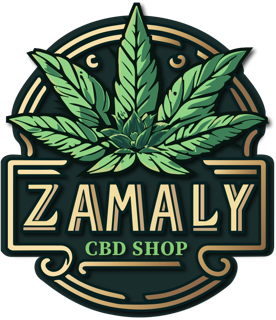 Batteries
Batteries for cbd: why are they important?
The use of cbd flower products is becoming increasingly common in our society. Whether it is to help manage anxiety, chronic pain or simply to relax, cbd is a natural alternative that can offer considerable health benefits. However, to fully enjoy these benefits, it is important to have the right accessories, including hemp flower vaporizer batteries.
Batteries for cannabis flower vaporizers are essential for providing the power needed to heat the cannabidiol cartridge and produce vapor. Without a quality battery, you may not have enough power to properly heat your cartridge and fully enjoy your cannabis flower vaping experience. In addition, if you use a poor quality battery, you risk shortening the life of your vaporizer and having to replace your battery more often than necessary.
It is therefore essential to choose quality batteries for your cbd vaporizer. It is important to look for batteries that offer long life and reliable power to ensure a quality vaping experience. Also, make sure you choose a battery that is compatible with your specific cbd vaporizer.
Different types of cbd batteries
There are several different types of batteries for CBD vaporizers, each with their own advantages and disadvantages. Here are some of the most common types of batteries used for CBD vaporizers:
Rechargeable batteries: Rechargeable batteries have become very popular for cbd vaporizers as they offer an eco-friendly and economical solution. Rechargeable batteries can be recharged several times before needing to be replaced, extending their life and reducing waste.
Disposable batteries: Disposable batteries are a practical solution for people who want to avoid the hassle of recharging. They are easy to use and can be thrown away after use. 
Built-in batteries: Some brands of CBD vaporizers have built-in batteries that cannot be removed or replaced.
In conclusion, cbd vaporizer batteries are an essential part of getting the most out of your cbd vaping experience. It is important to choose quality batteries and look for rechargeable and environmentally friendly options to maximize their use. By exploring the different types of cbd vaporizer batteries available, you can find the option that best suits your individual needs.