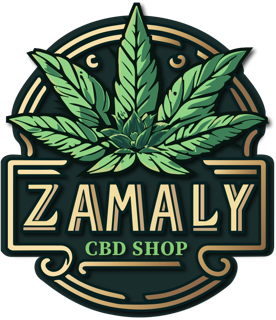 Pain and CBD
The pain and benefits of cannabis flower
Cannabidiol is a molecule from cannabis that has health benefits. Numerous studies have shown that cbd flowers can relieve chronic pain, anxiety, stress and insomnia, and other ailments. Hemp flowers can help relieve a variety of pain, including chronic pain such as joint and muscle pain, migraine, menstrual pain, neuropathy, and multiple sclerosis pain. In addition, cbd flowers can help relieve pain related to fibromyalgia, osteoarthritis purchase, rheumatoid arthritis and other inflammatory conditions. 
Benefits of cbd flower for pain
Potent cbd flower has anti-inflammatory and analgesic effects that can help relieve chronic pain and inflammation. It can also help reduce muscle spasms and improve cbd sleep, which can help relieve pain. In addition, cannabis flower is generally well tolerated by patients and the cbd effect is not dangerous. 
which cbd for pain?
cbd oil: cbd oil is one of the most popular forms of cbd flower. It is easy to use and can be added to foods or drinks. Cbd oils are available in a variety of tastes and flavors and can be used to relieve chronic pain, anxiety and stress.
cbd cream: cannabidiol creme or cbd balm is applied topically to the skin to relieve pain and inflammation. Cbd cream is particularly useful for muscle and joint pain. In particular, buying cbd cream can relieve osteoarthritis, a degenerative disease that causes pain and inflammation.
In conclusion, CBD can be an effective choice for relieving chronic pain and inflammation. By choosing quality cbd products, you can enjoy the many health benefits of the cannabis flower.