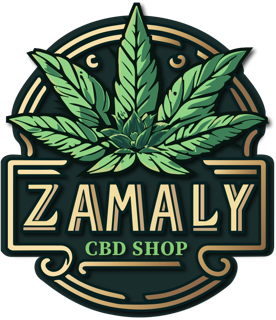 CBD animals
CBD for animals
CBD, or cannabidiol, is a natural compound found in the cannabis plant. It is increasingly used for its therapeutic benefits in humans, but did you know that it can also be beneficial for pets? Pet owners are increasingly looking to use CBD to help their pets with pain, anxiety and other ailments.
CBD for pets
CBD can help relieve pain in pets with chronic illnesses or injuries. It can also help reduce inflammation, which can be beneficial for pets with arthritis. CBD can also help reduce anxiety in pets, especially those suffering from stress related to separation or traumatic events. In addition, it can help reduce seizures in our four-legged friends with epilepsy. In general, CBD is considered safe for pets when administered correctly and safely.
CBD calculator for pets
It is important to note that CBD for pets should be administered with caution and under the supervision of a veterinarian. Pet owners should ensure that the product they are using is specifically designed for pets and that the dose is appropriate for their weight and health. CBD products for pets are available in a variety of forms, including oils, treats and topicals. You should also be aware of potential side effects, such as drowsiness and diarrhoea, and monitor their pet carefully while using CBD.
In conclusion, CBD can be beneficial for pets suffering from pain, anxiety, inflammation and other conditions. However, it is important to use CBD for pets with caution and under the supervision of a veterinarian to ensure safety and effectiveness. If you are considering using CBD for your pet, be sure to discuss this option with your veterinarian to determine if it is right for your pet and to find the best way to administer it.