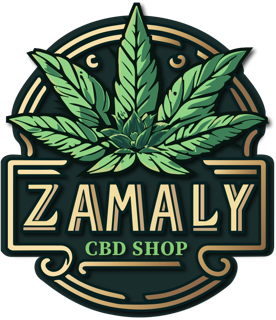 Sleep and CDB
The benefits of cbd flower on sleep
CBD is known to improve sleep. The cbd plant regulates the circadian rhythm, the body's internal clock that controls the sleep/wake cycle. Hemp flowers can help increase the production of melatonin, a hormone that regulates sleep and wakefulness. In addition to promoting relaxation, CBD can help reduce stress and calm the mind, which can make it easier to fall asleep and improve overall sleep quality.
What dosage of cbd for insomnia?
The dosage of cbd can vary between individuals depending on criteria such as age, weight, gender, tolerance and individual sensitivity. To improve sleep, it is possible to consume cbd flowers in different ways, such as making a cbd sleep infusion about twenty minutes before going to sleep, using a cbd flower spray or cbd sleep oil. 
to improve sleep, there are a variety of cbd-based options:
Cbd flowers are a popular option as they can be consumed in a variety of ways and can offer a more natural and complete experience.
Cbd flower sprays are also a popular option as they can offer a more precise dose and can be more easily regulated.
Cbd oils are also a common option as they can be easily dosed and administered.
It is important to note that the dosage of cbd can vary according to individual needs, sensitivity and tolerance. It is therefore recommended to start with a low dose and gradually increase if necessary.
In conclusion, cbd hemp can offer many benefits to improve sleep, including regulating circadian rhythm, reducing stress and anxiety and promoting relaxation. Cbd flowers are a popular option for people looking to improve their sleep, and it is important to choose the product and dosage that best suits your individual needs.