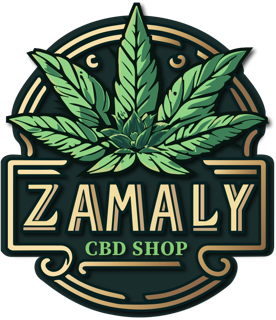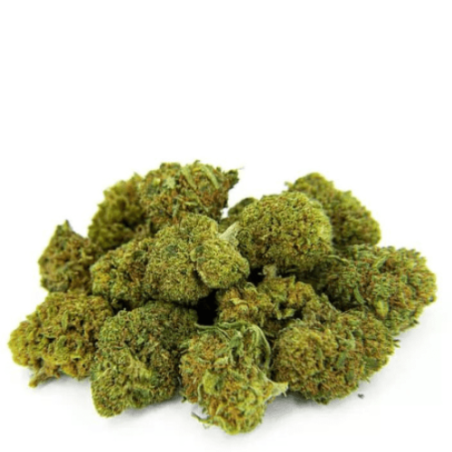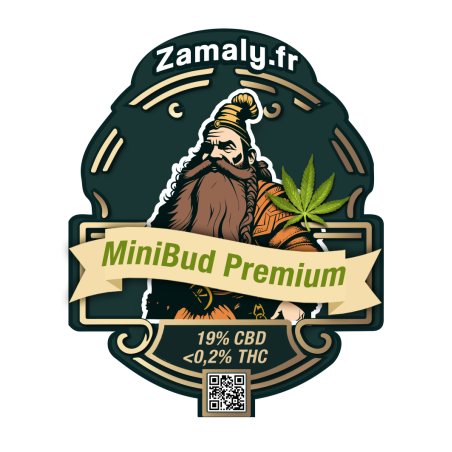 MiniBud Premium
Minibuds are CBD premium discount 19% flowers. With their woody, often spicy taste, they have a broad-spectrum effect, effective on both pain and anxiety.

Paiement sécurisé

SAV 24/24

Colissimo offert dès 50€ d'achat

Livraison en 48/72h
Vous pourriez en avoir besoin
Minibud Premium: a cannabis flower at a discount CBD gram price
Minibuds are actually small cannabidiol flowers, which haven't reached the same dimensions as those you find for sale online and by the gram. But don't panic! We're talking about CBD Premium here, which is available at just €1.99 per gram, i.e. just under €200 per 100g CBD wafer. Often mixed, these minibuds can be miniature versions of several other well-known models, such as Blue Dream CBD, Mango Kush CBD or Amnesia High Pro. This principle of mixing small flowers is the same as for cheap Trim CBD, except that the latter also takes leaves and the result of manicuring hemp. Minibuds are cannabidiol flowers only. 
How to consume these premium CBD flowers to enjoy their flavours?
Many people think that you should consume Minibuds like a potent THC flower, by smoking it. But this is a mistake, as it alters the health benefits and diminishes the unique flavors of our Premium Minibuds. There are actually three ways to enjoy potent CBD. The first is by infusion, which allows you to unveil the spicy notes of these little buds. The second method is vaping, if you like to use an electronic cigarette. It's interesting because it lets you enjoy the woody, floral and often fruity taste of Minibuds and their spicy scents. Finally, for those who like to cook, there's cooking. Add a few milligrams of this Premium CBD to a sauce or dessert to enhance its taste tenfold. 
Minibud Premium: organic CBD flowers with multiple benefits
Produced using a variety of cultivation methods, these Premium minibuds are all organically grown. They are 100% environmentally friendly, and are enriched with trichomes, which are largely responsible for CBD's health benefits. With this potent CBD, which blends several Premium varieties like cheap trim CBD, you'll enjoy a broad spectrum of health benefits, from anti-stress to improving the quality of your sleep. Good news: the 19% of these minibuds are effective in reducing your physical pain and acting as an anxiolytic. 
Why consume Premium Minibuds rather than other hemp flowers?
Consuming this blend of minibuds instead of a potent CBD flower can be interesting for you on several levels: 
With its price of €1.99 per gram, you could get a larger quantity of CBD weed as part of a CBD destock. 
The flavours are never the same from one CBD bag to the next, since the buds come from several cannabis varieties.
The health benefits are broad-spectrum and bound to work on your ailment.
Saveurs

Tutty fruity

Taux de CBD

19%

Type de Buds

Small

Variété

Hybride (Sativa/Indica)

Origine

Jamaïque

Taux de THC

0.2%

Provenance

Suisse

Mini bud
Mini bud de qualité !

Rapide
Une déferlante de fraîcheur
Cela pourrait aussi vous plaire
à partir de
Price
€0.70

/gr